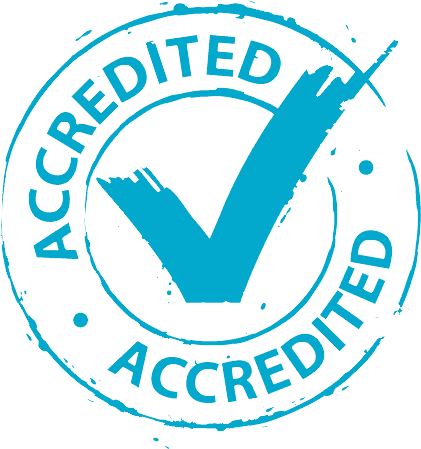 SCA Barista Skills Intermediate
The Barista Skills Intermediate course builds on the concepts and skills introduced in the Foundation course. It is ideal for someone who has barista skills experience and wants to explore how to improve coffee quality and prepare for more complex job functions found in the barista profession. Through this interactive course, learners will gain a deeper understanding of the coffee itself, specifically the impact of a coffee's variety, origins and processing methods on flavor; the parameters of coffee quantity, grind texture, water quality and shot time and their interaction when dialling in a brew recipe; drink construction and taste differences; workflow management and efficiency, sensory aspects of the espresso extraction; milk handling and techniques as well as latte art. In addition to coffee preparation, this course also covers key concepts regarding health and safety, customer service and basic business practices.
*Please note that these course fees are subject to courses held in South Africa only. Any courses held outside of South Africa will be charged at standard local fees.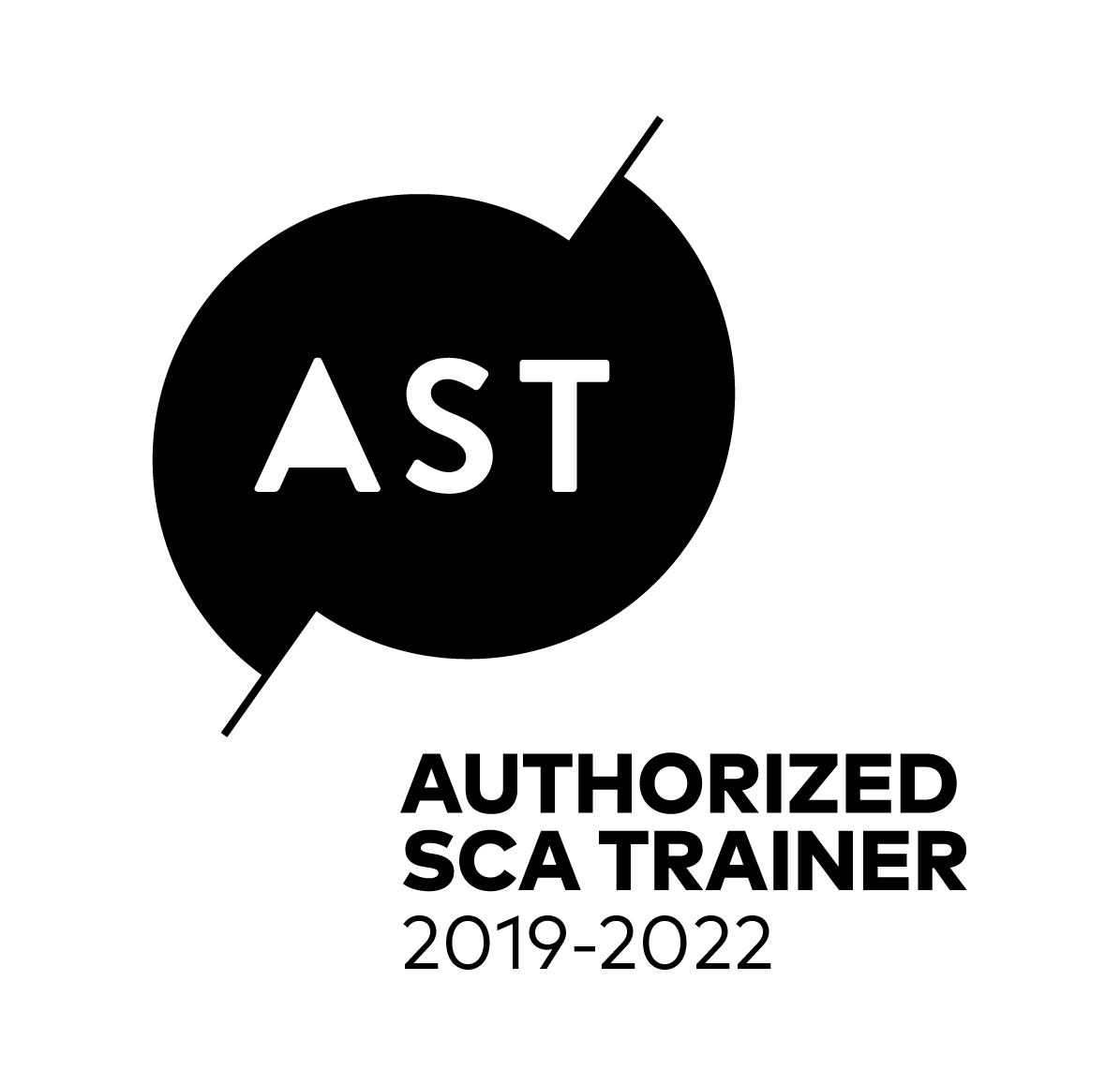 Requirements: Introduction to Coffee and Barista Foundation are recommended (but not mandatory) pre-requisite modules.
Certification: An online written exam consisting of 35 questions is required with a required passing score of 70% and a practical examination requiring a passing score of 77%. Upon successful completion, a certification is awarded as well as 15 CSP points towards a Diploma in Coffee from the SCA.
Course Duration: 3 days (09:00 - 15:00 daily)
Participants: 2 - 4 max
Included: Lunch will be served on training days. Usage of machinery and all relevant ingredients. 
Price: R5299 (exam and certification cost)