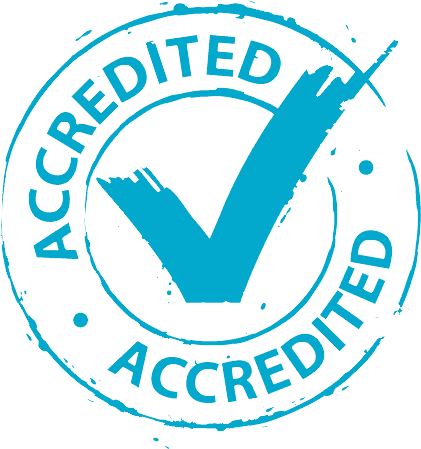 SCA Barista Skills Professional
The Barista Skills Professional course is designed to test advanced skills and detailed knowledge of the science behind processes used, expected from a professional barista (for example, from someone working as a barista for 12 months or more, with some management responsibilities). Successful candidates should have a detailed understanding of their ingredients and of the techniques available to maximize the quality of the drinks made. They should be able to manage the skills of others to produce quality drinks and provide excellent customer service. They should be able to maintain their equipment to ensure continued quality.
*Please note that these course fees are subject to courses held in South Africa only. Any courses held outside of South Africa will be charged at standard local fees.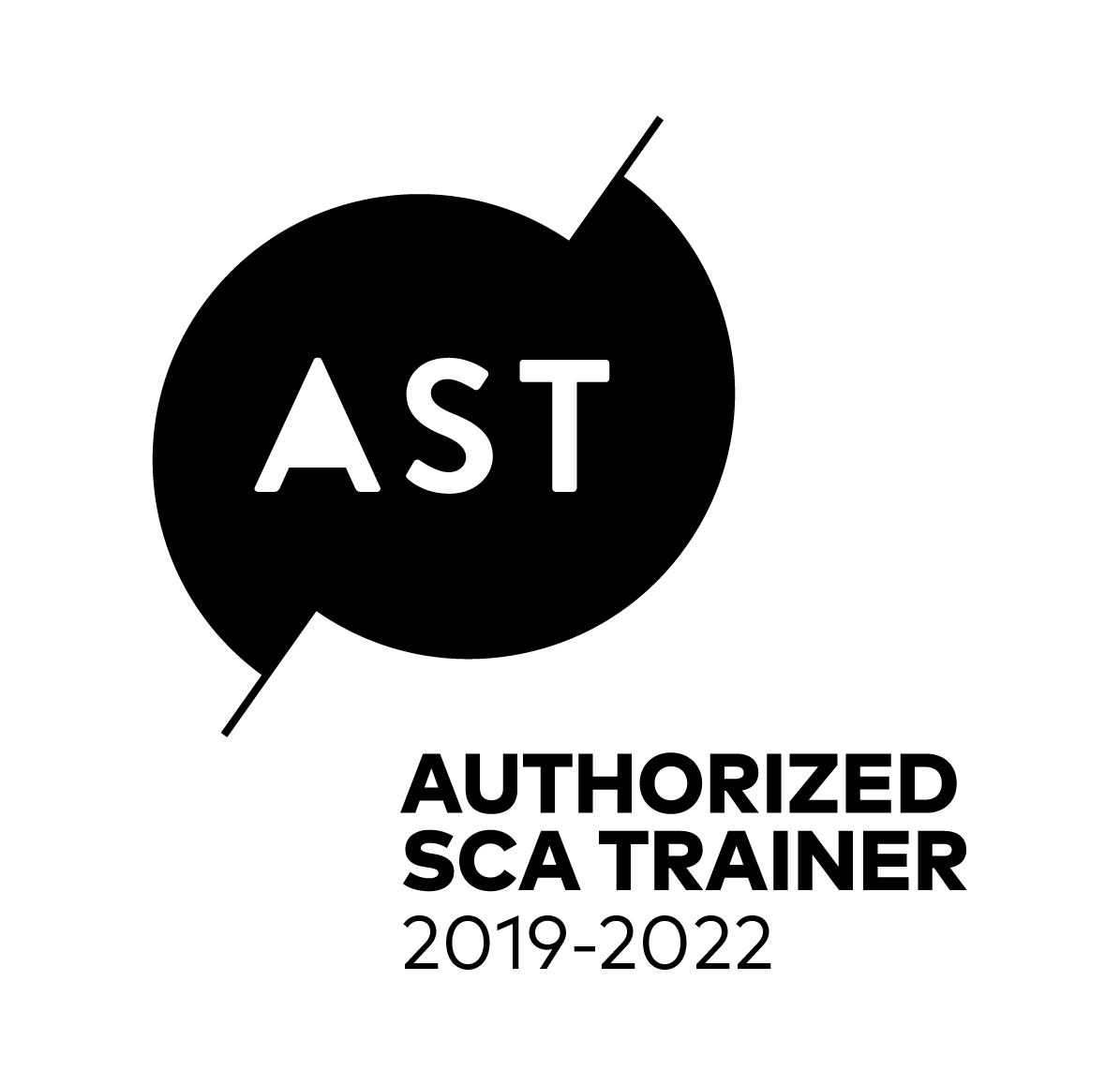 Requirements: Introduction to Coffee, Barista Foundation, and Intermediate Brewing are recommended (but not mandatory) pre-requisite modules. Holding the Intermediate Barista Certification is a mandatory requirement. All knowledge and skill from these modules will be assumed as being held and may be tested through the practical and/or written assessments.
Certification: An online written exam consisting of 34 questions is required with a required passing score of 80% and a practical examination requiring a passing score of 80%. Upon successful completion, a certification is awarded as well as 25 CSP points towards a Diploma in Coffee from the SCA.
Course Duration: 4 days (09:00 – 15:00 daily)
Participants: 2 – 4 max
Included: Lunch will be served on training days. Usage of machinery and all relevant ingredients. 
Price: R7499 (exam and certification cost of $203 included)