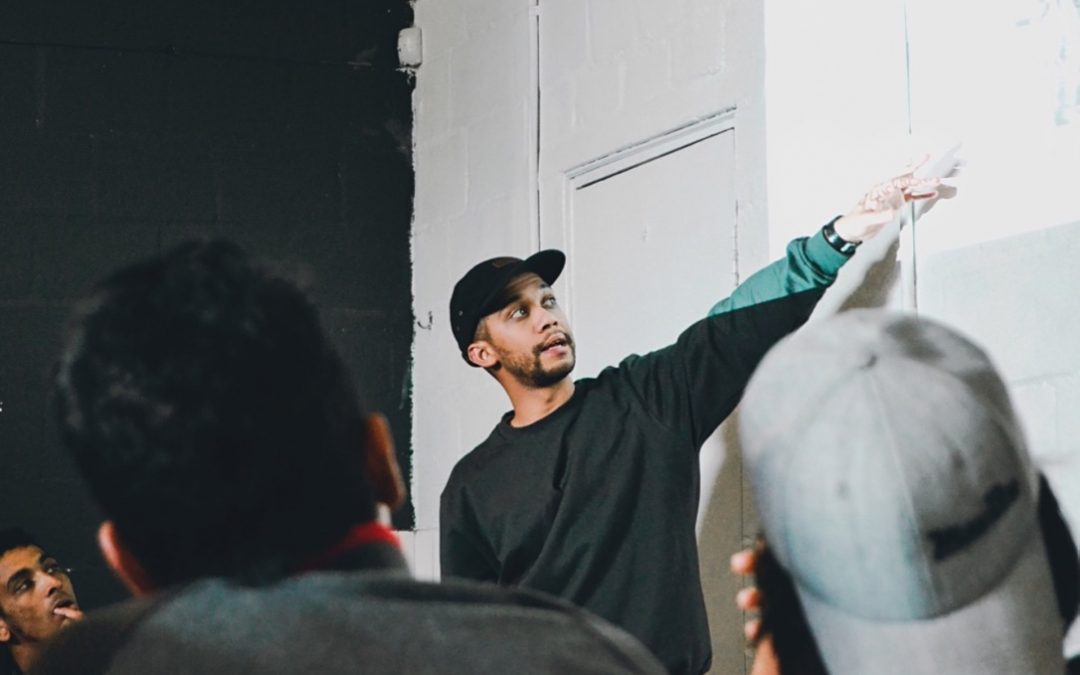 Here's my post and all that goes in it! 😉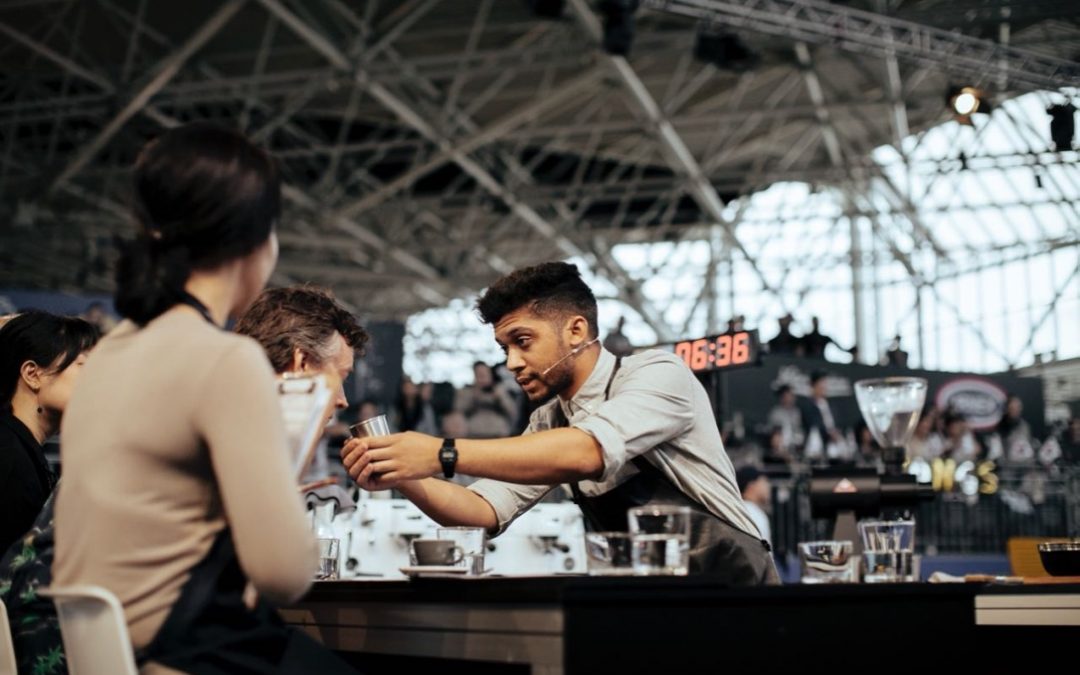 Winston Thomas started working in coffee in 2014. During his engineering studies he grew a curious interest in coffee. This interest quickly developed into a passion which he pursued after graduating. After working for some of the top roasteries in South Africa,...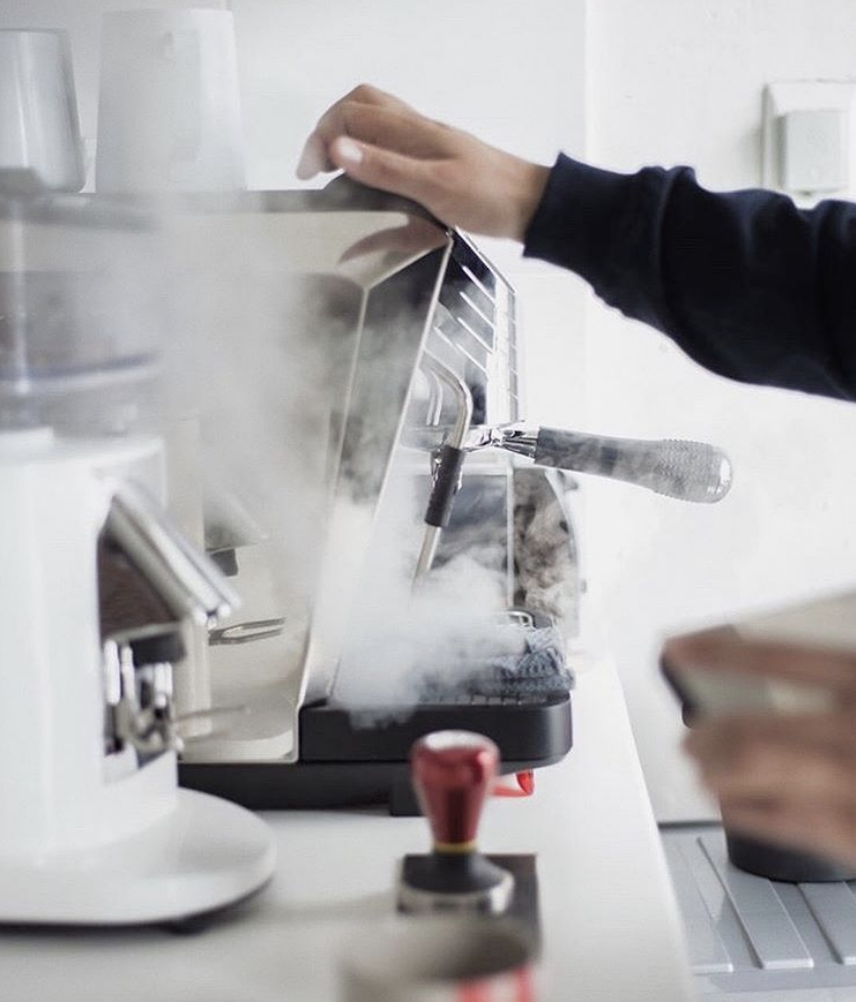 Welcome to WordPress. This is your first post. Edit or delete it, then start writing!